Kinema (fermented soybeans) and Yangben (wild edible lichen) peculiar ethnic ingredients of Rai and Limbu communities from which varieties of ethnic dishes are prepared. As these are not widely consumed and their culinary usage is largely limited to Rai and Limbu communities. They aren't easily found in the market. Many people have asked me about the places they can buy kinema and yangben. I have found some stores in Kathmandu Valley that sells kinema and/or yangben. Talchikhel and Nakhipot area in Lalitpur just outside of the ringroad are inhabited by large numbers of Rai and Limbu communities. Yangben and kinema are usually available in many meat and vegetable shops run by the people from the community. Sometimes, you can also find Kinema in regular big marts- I once bought from Big Mart.
Ruma Provision, Bishal Chowk- Lalitpur
It is located in Bishal Chowk-Lalitpur between Tachikhel and Nakhipot. You can ask people around for the direction. They also sell kinema and yangben, and they prepare kinema by themselves.
Contact: 01-5151258; 9851049127               Map here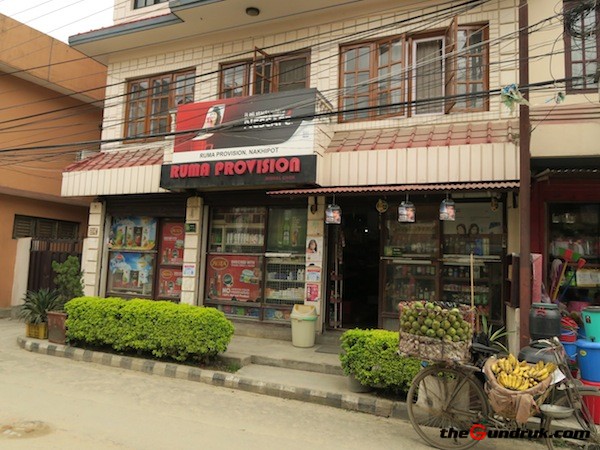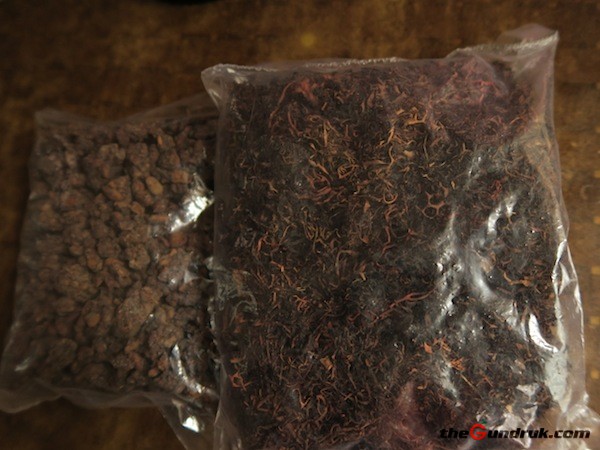 Pahilo Dharane Kalo Sungur ko Masu Pasal, Talchikhel
This is a meat shop where they sell fresh good quality local black pig's meat popularly known as 'dharane kalo bangur', which is much loved and widely eaten by Rai and Limbu communities. It is also known locally as kaji ko masu pasal and very popular and hygienic place to buy the meat. You will often find yangben and  kinema in this place.
Contact: 01-5151366           Map here
Sabi-Siwani Sekuwa Ghar, Gyanchowk-Talchikhel
This is another pork shop in Talchikhel where you can get the meat of dharane kalo bangur, and they also sell yangben and kinema. They processed the yangben by themselves by boiling fresh yangben with firewood ash for several hours. You can also get other ethnic delicacies such as pork sekuwa (barbecued meat), pig trotter achaar and pig trotter soup.
Contact no.: 9841530880, 01-5152279