In Nepali cuisines, we use more than seventy different spices, herbs, and flavouring ingredients. No wonder, why the cuisine of Nepal is so rich and diverse. These spices and flavouring ingredients are what our Nepali cuisine is all about. Some of them are common and widely used, while other are lesser-known and confine to some ethnic communities. These are some Nepali spices and flavouring ingredients you probably haven't heard of, seen or tasted.
Ghoini (Caraway seeds)
Ghoini (caraway seed) is used as a spice by Thakali and other communities in Mustang. It has nice anise-like taste and aroma. You probably love timur ko chhop (Nepali pepper dry achhar), but the chhop made from the ghoini is even better. Chhop is dry powdery achaar prepared by grinding edible oily seeds or spices and salt. As timur ko chhop, just grind ghoini, dry red chillies and Himalayan rock salt together into powder to make ghoini ko chhop.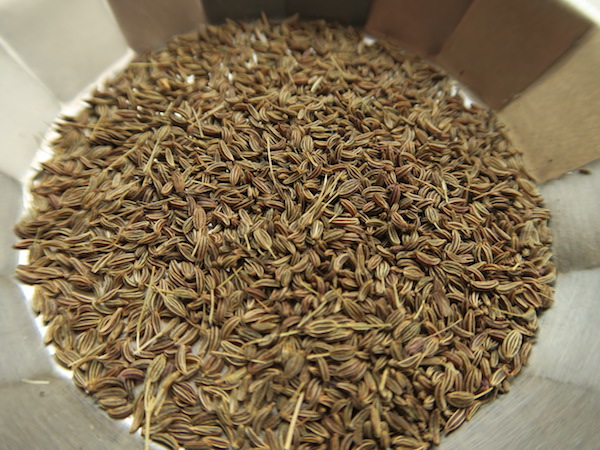 Philinge (Niger seeds)
I remember we used to grow philinge when we were kids. We call it jhuse teel, and make dry chhop achaar out of it or use as flavouring ingredient for achaar or salad as an alternative to sesame seed. It doesn't have as strong falvour as sesame seed but it has nice mild flavour and texture. It is also one of the widely consumed and loved ingredients of Kirat communities- ethnic groups from eastern hilly regions. Philinge ko chhop is popular among Kirat communities and usually eaten as a side relish with daal-bhaat-tarkari.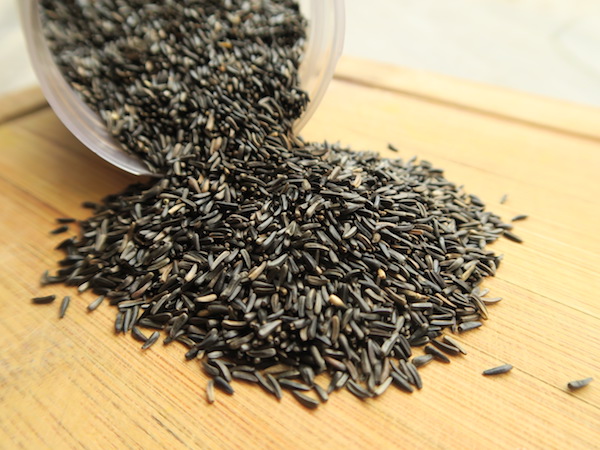 Aalash (Flaxseeds or Linseeds)
These edible oily seeds are traditionally grown and eaten by Tharu community. Once a neglected and underutilized, it is now hyped as a superfood. It is one of the most important ingredients for making ghonghi (mud-water snail curry- a much-loved delicacy of Tharu community) that imparts flavour to the curry and thickens it.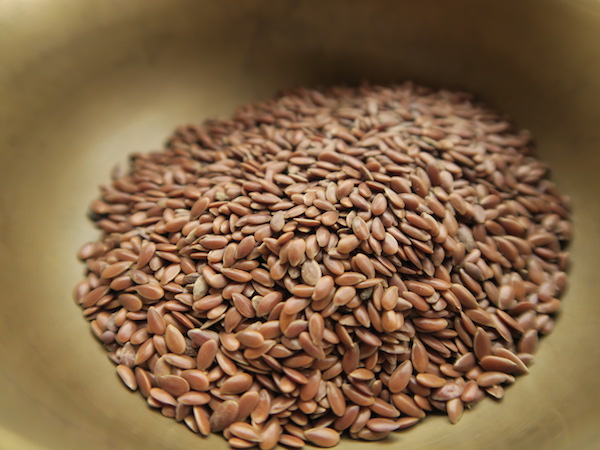 Mula ko biu (Radish seeds)
Not many people know that we have a culture of using radish seeds as a spice. Newa is the only community in Nepal that has this practice of using radish seeds. It is largely used as a flavouring ingredient for achaar. It is slightly bitter and peppery and has nutty flavour.
Recipes: Tomato Pickle with Sesame and Radish Seed; Tomato Pickle with Radish Seeds and Spices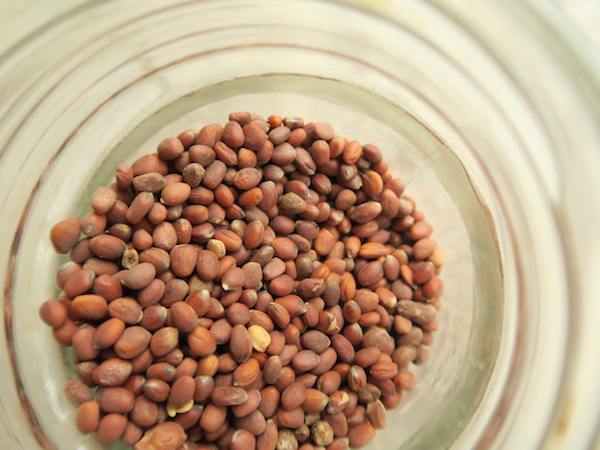 Sil-timur (Litsea Citrata)
Sil-timur usually grows in the wild largely in the eastern hilly regions of Nepal. Both green and dried version is used as a spice. It has a very strong citrusy flavour and mild numbing flavour as timur (Nepali pepper).  The green ones and dried ones can be ground together with roasted tomatoes to make achaar or used in curry.