Dhulikhel is an ancient compact Newa settlement just outside the Kathmandu Valley, and now an administrative center of Kavrepalanchowk district. Old Newa settlement still has its traditional and cultural charms with old crafted buildings, temples, monuments, and squares. The town, which is popular for viewing wide Himalayan range, is now a growing touristic destination with hotels sprawling all over the area. We stayed in this nice cozy place 'Dhulikhel Gateway', which is tucked away in a quiet location with good view of Himalayas (if you get lucky with clear sky) and beautiful landscapes.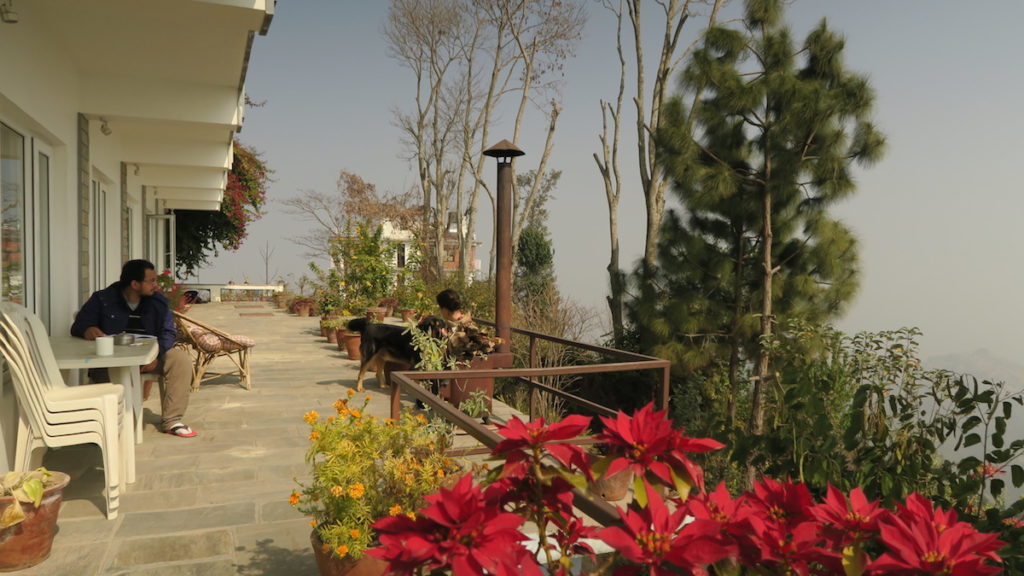 Before returning to Kathmandu, we meandered through the alleys of the beautiful old Newa settlement and stopped at local Newa eatery for tuck-in. One can't miss the Newa food while in Newa town. 'Newa Kitchen' is a simple clean eatery located in the core area of old town known as 'Choya Chhen'. We had varieties of Newa food items. Chhoila was really good and we really loved the cooked tomato achaar with flavors of the sesame seed.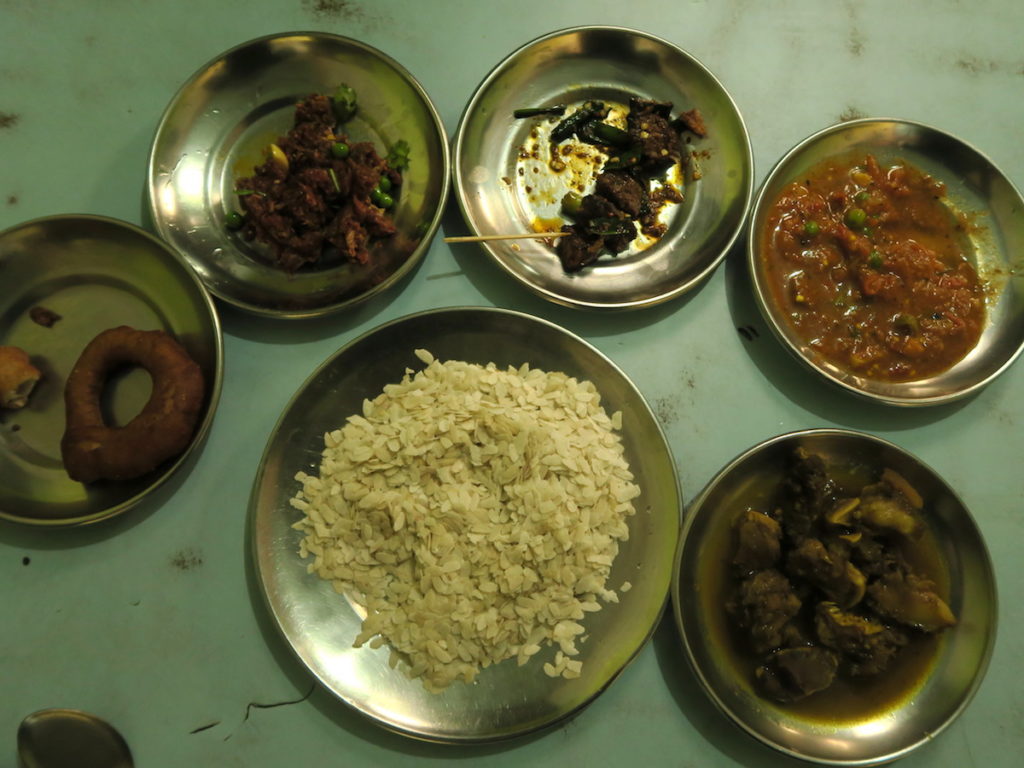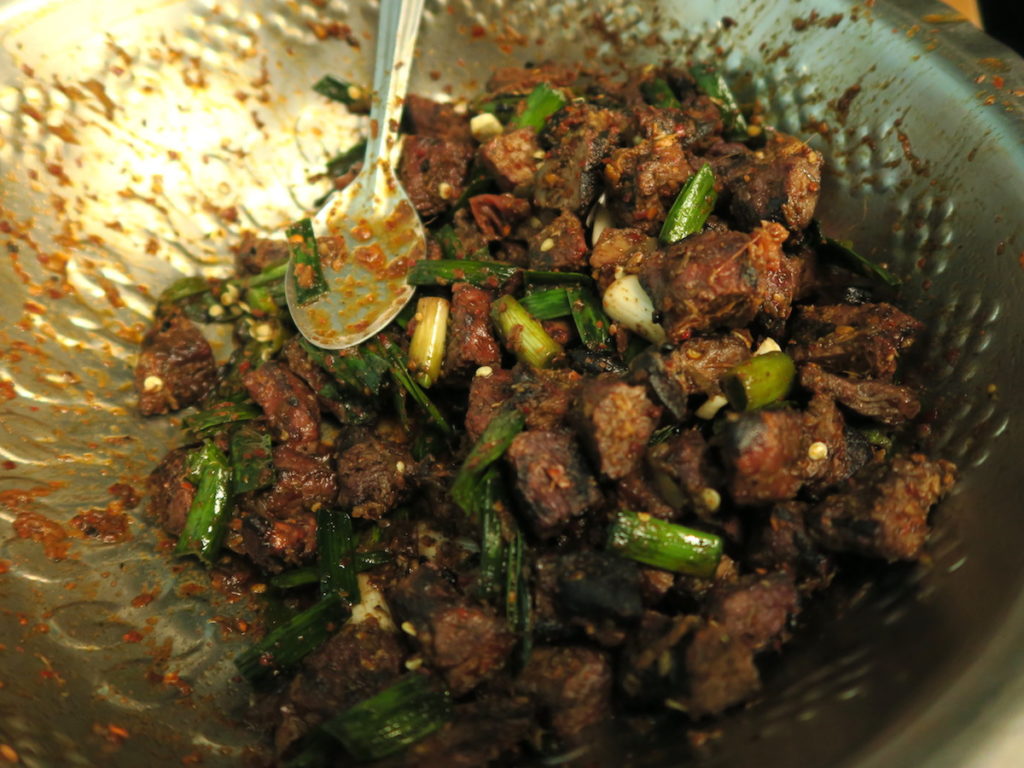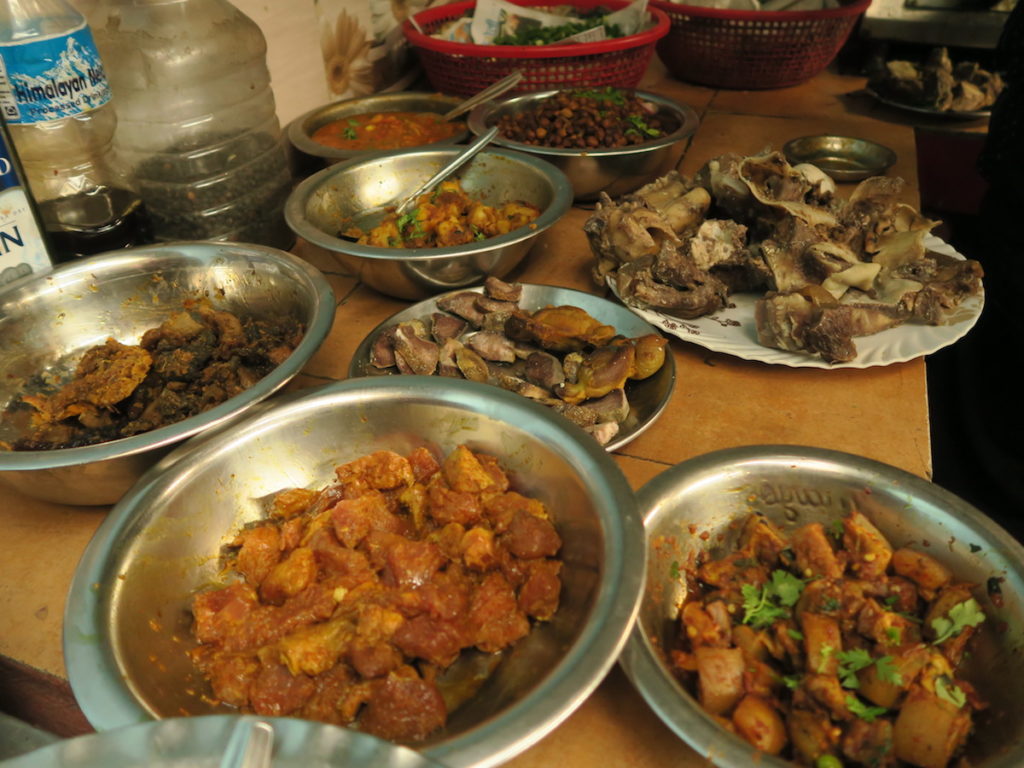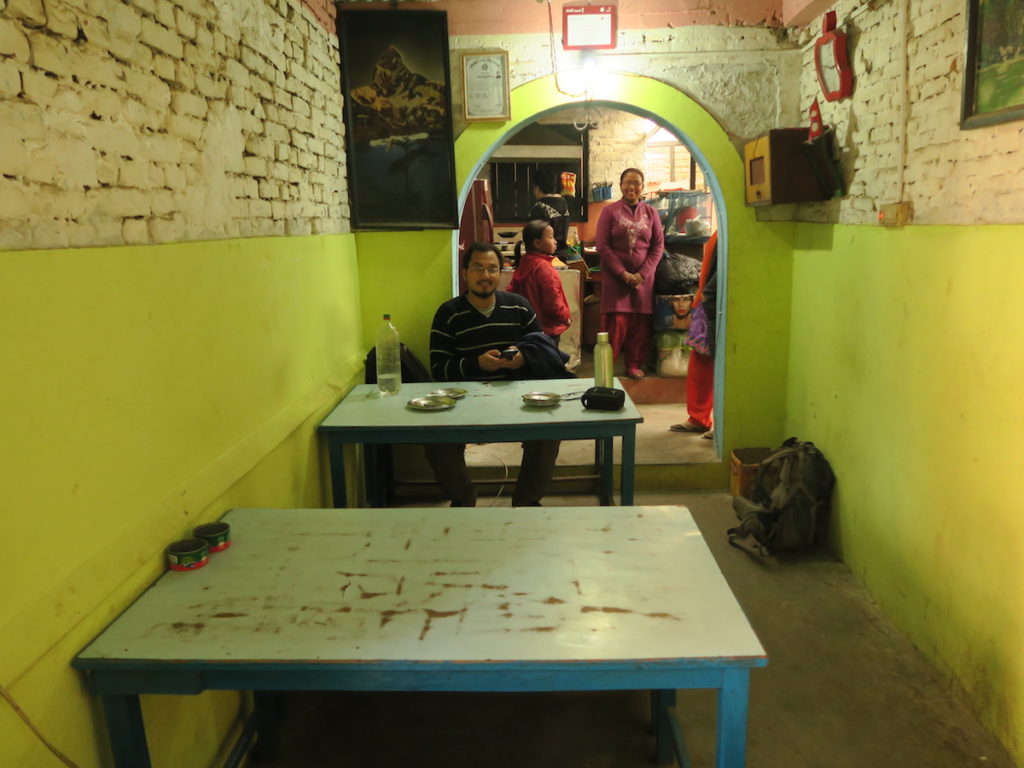 If you are craving for Nepali daal-bhaat-tarkari, 'Chhapro Hotel' is popular with both locals and travelers. They have a simple yet tasty set of daal-bhaat-tarkari. Mutton curry had a delicious flavor. It is located on the main highway near to the junction (map here).