Dulegauda-Khaireni is small town located in the Sukla Gandaki Municipality in Tanahun district. It is settled along the Seti Gandaki River and located about 25 kilometers east of Pokhara city. If you are traveling to Pokhara taking Prithvi Highway, this is the first place where you will start seeing majestic Annapurna range including iconic Machhapuchre. The place is now growing as an economic hub of the district. It is also the gateway to the popular temple known as 'Dhor Barahi'. 'Bhujikot', located at about 1300m altitudes and just a few kilometers north or 30 minutes drive from the town, has probably the best view of majestic Annapurna range, wide Pokhara valley and beautiful Seti Gandaki valley downstream. Not yet popular as a tourist destination, but there is a potential of developing this place as an alternative destination to Pokhara valley.
Dulegauda-Khaireni is my current hometown. If you happen to be from this place or traveling to this place, here are the foods you should try besides the usual food you will find it in almost every city and town of Nepal.
Tibetan foods near Tibetan Settlement Camp
Not many people know that there is a Tibetan Settlements Camp in Dulegauda to settle the Tibetan refugees displaced during 1959's conflict. The government of Nepal had allocated almost deserted land just across the Seti Gandaki River for Tibetan refugees to settle. It is known as Jampaling Tibetan Settlement – one of the 12 Tibetan settlement camps in Nepal. As I have observed, they have turned this almost deserted place to a green, arable and habitable land. It used to be a very vibrant community when I was a kid but not anymore as most youngs and adults have left the place for economic opportunities and education in major cities of Nepal and India or have settled in other countries. Until now even the second generation of the Tibetan refugees haven't received the citizenship from the Government of Nepal, which has limited them from the employment opportunities and economic activities. You will now see largely elderly residing in these places except in mid-winter where young people return home for the winter holidays.
When the Tibetan came to Nepal, they also brought their food culture with them. If the locals happen to known someone from the Tibetan community closely, they probably have an opportunity to taste the Tibetan flavors, especially during the festivals. But now you will find some restaurants run by the Tibetans serving the Tibetan foods. Try 'Tashi Restaurant' near the entrance of Jampaling Tibetan Settlement Camp for some Tibetan foods. They serve Tibetan-style Momo, Thukpa, Chowmein etc. They don't have on the menu but you can ask them to make Thenthuk. It is flavored with Tibetan dry cheese (chhurpi), parsley and Tibetan garlic-chili condiments. If you like the Tibetan butter tea or Su cha (one of my favorite drinks), you can ask them to make it. There is also another recently opened restaurant name in the inner lane of Dulegauda Bazaar behind the old Tibetan carpet factory, serving Tibetan foods. You will also find other Tibetan foods such as Tingmo, Aluphing, and Shyabhalep. There is also a shop nearby where you can buy Tsampa made from Mustang naked barley, Tibetan tea, and other Tibetan products.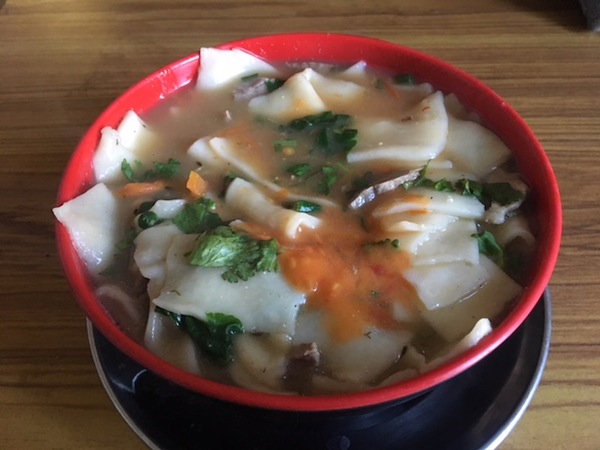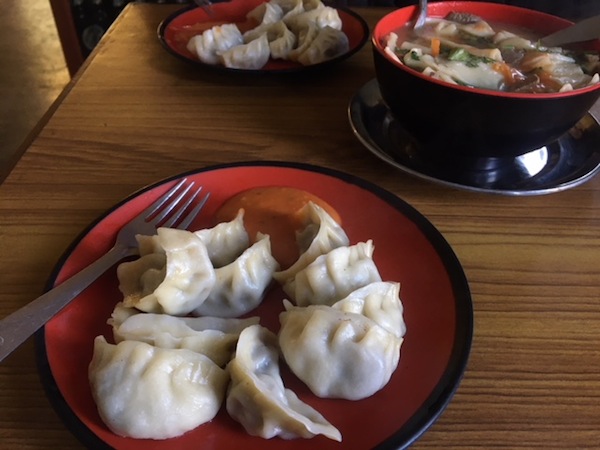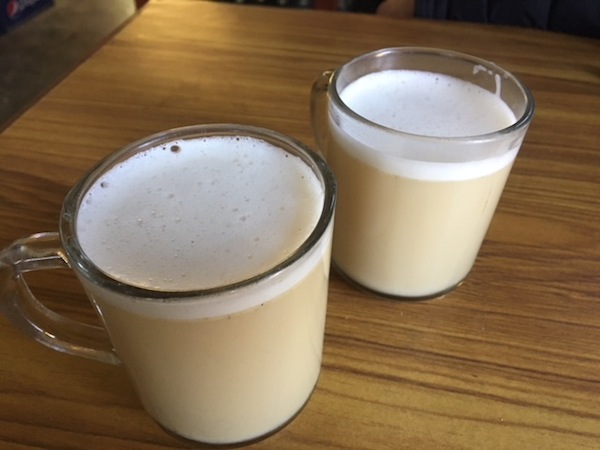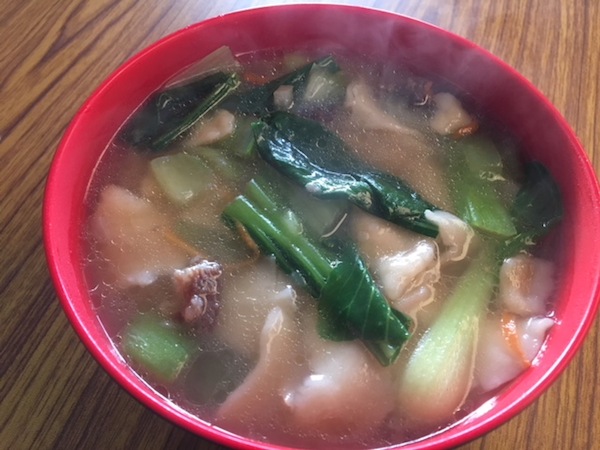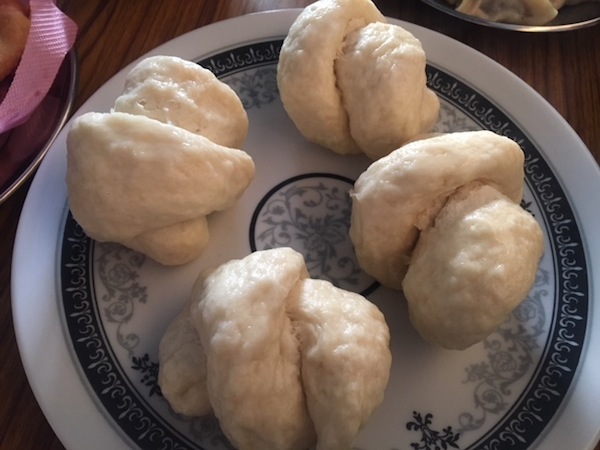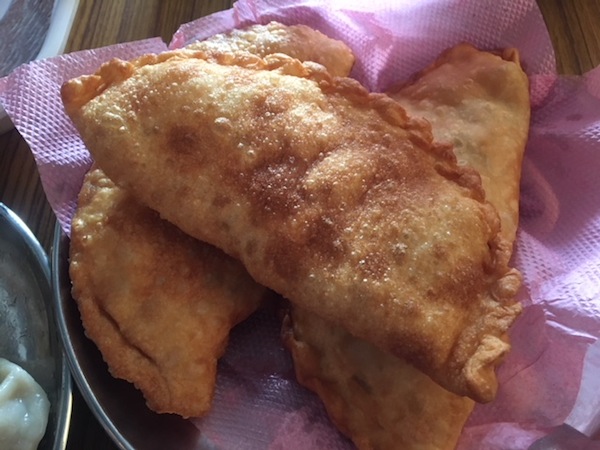 Local fish from Kyangdi river
From Seti-Gandaki hospital in Khaireni, take a road towards the Seti Gandaki River, you will come across the long suspension bridge. There are few eateries at both ends of the bridge serving fish dishes. The fishes are sourced locally from the nearby river named 'Kyangdi Khola'. Fried small fishes are served with fresh tomato achaar. You can also ask them to make fish curry. It is a nice place to hang around during the dusk especially in the hot summer season. When the weather is clear, you will see wide Annapurna range from the suspension bridge and a beautiful white Seti River flowing below.