The food culture and cuisines of the far-western region are less known to the Nepali communities. The cuisine is simple, rustic and nutrient-rich. Pulses such as gahat (horse gram), kalo maas (black lentils), siltung (rice beans), bodi (black-eyed peas), soybeans etc. constitute the major part of far-western food culture. Rice, maize, wheat, and millet are the major staples. I have observed that bhang (hempseed) is widely used in making achaar in far-western region. Spices commonly used are fenugreek, mustard, cumin, and coriander seeds.
'Dupka Family Restaurant' brings these rich traditional flavours of far-western to Kathmandu. Its name is derived from the most common and popular food called 'Dupka'. The foods served by the restaurant are more of local flavours of Khas communities living especially in the far-western districts of Nepal. The cuisine is also similar to Kumaon and Garhwal region of North-western India—which share the same khas heritage and culture.
Although the restaurant has been serving far-western flavours for more than 5 years, I recently came to know about the restaurant. I was amazed by the richness and diversity of the cuisines we have in Nepal. This is one of the restaurants I highly recommend if you would like to explore the diversity of Nepali ethnic cuisines and enjoy the simple delicious flavours of the far-western region.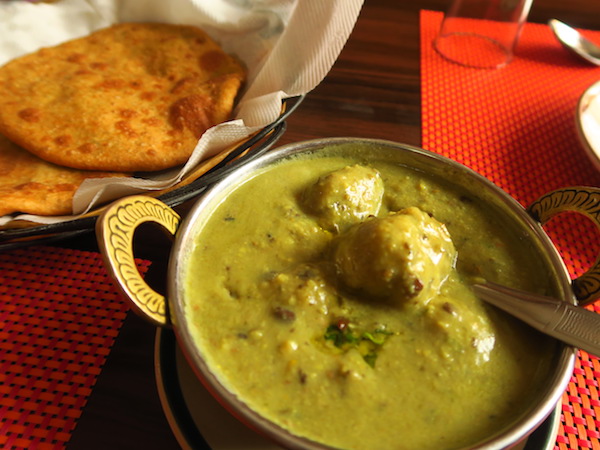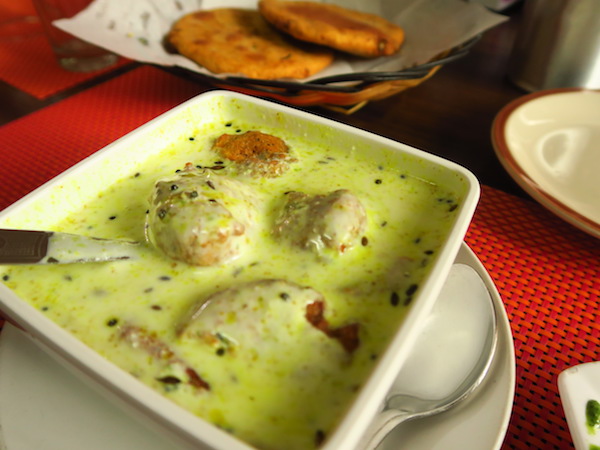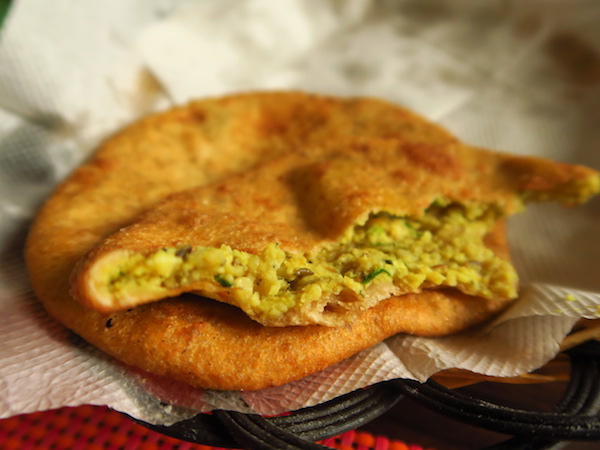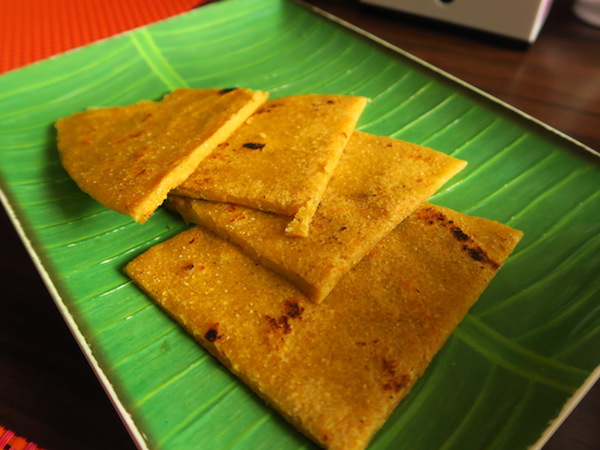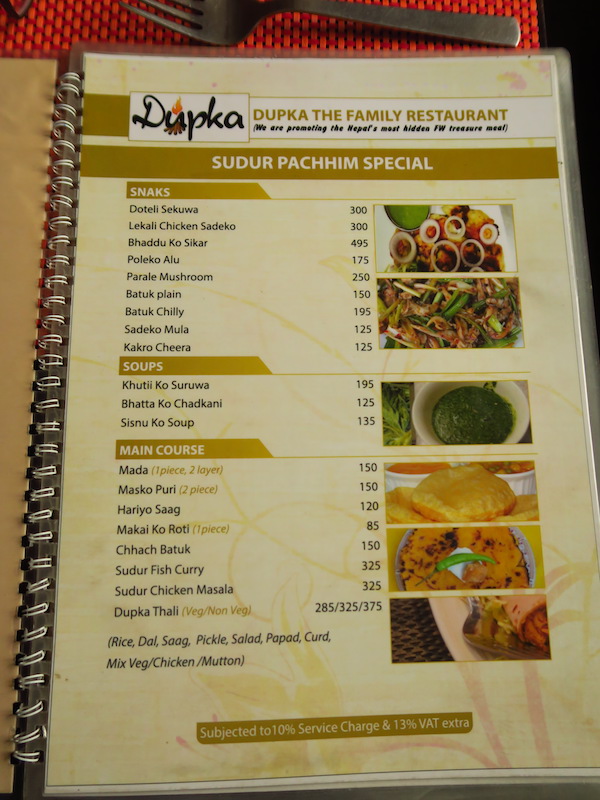 Location: Surya Bikram Marga, Naya Baneshwar (take the road by the side of trolley bus park in New Baneshwar; map here)