Happy Toran La!
Toran La, the biggest festival of Thakali community, is celebrated at the same time of Fagu Purnima or Holi, and falls on first month of New Year of the Thakali calendar. The significance of the festival is worshipping or paying homage to ancestors or forefathers, and celebrated by families by getting together, merry-making with good festive foods and drinks, gambling, and also a match-making time. Selroti, varieties of meat dishes from mountain goat, sheep or yak including blood sausage and sukuti (smoke-dried meat), chyang etc. are eaten during the festival. Traditionally, 84 varieties of food items are prepared during the festival.
We all know and love the sumptuous flavor of Thakali khana, but Thakali cuisine is much more rich and diverse than you may know. Many people outside of the community are barely aware of rich Thakali food culture. Thakali cuisines are heavily influenced by the terrain they live in- in between higher Himalayan and low hilly region, food they grow locally and trade. Here are some of the key Thakali cuisines.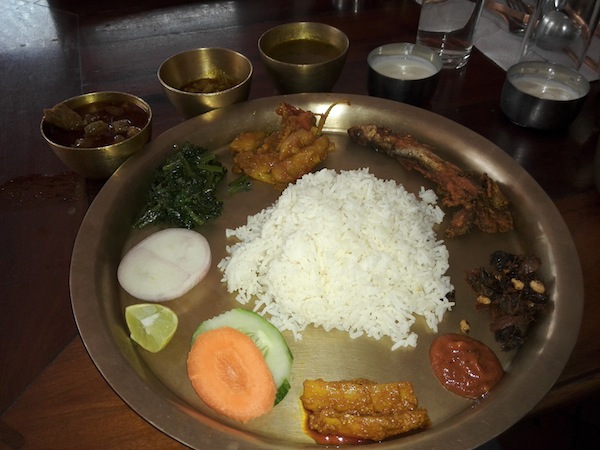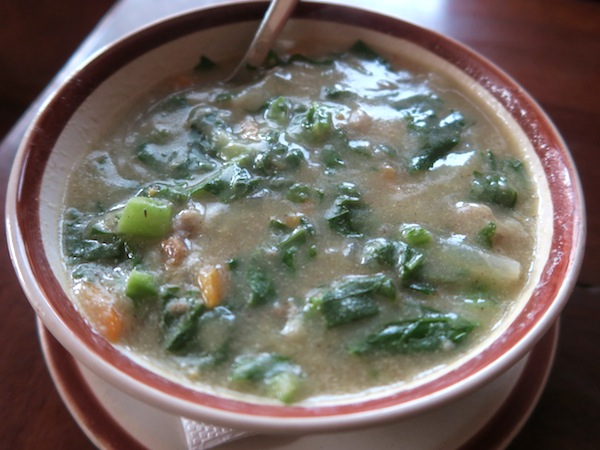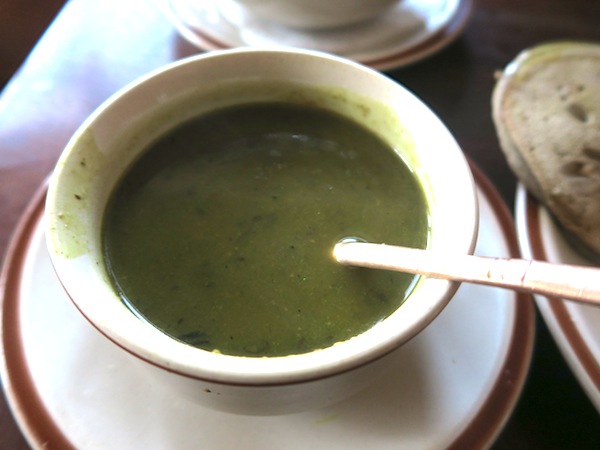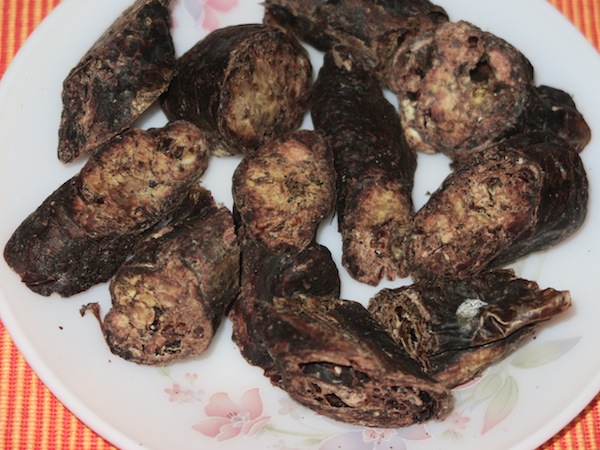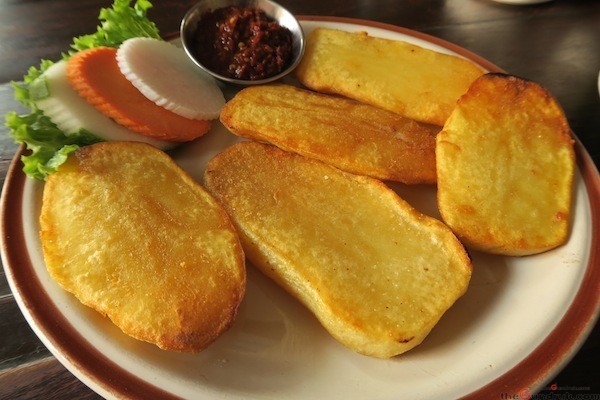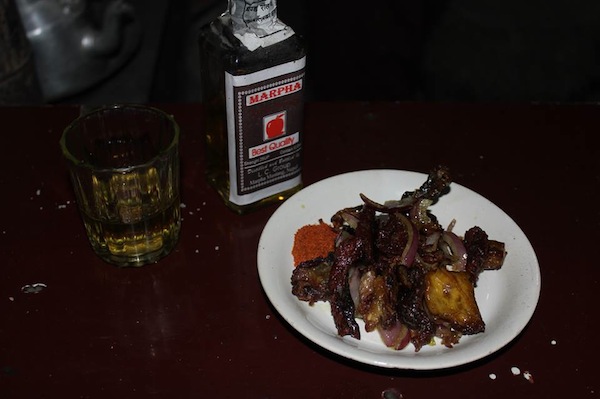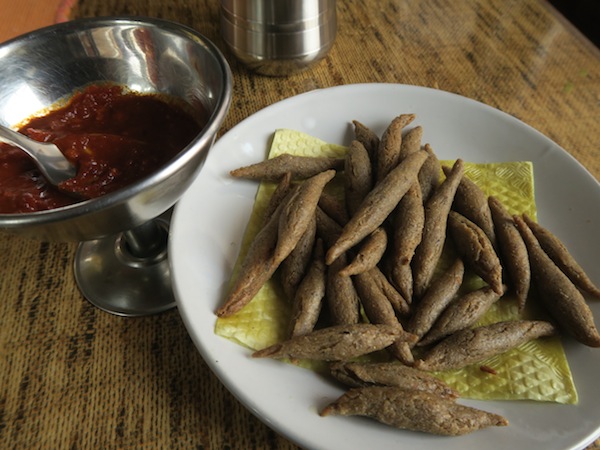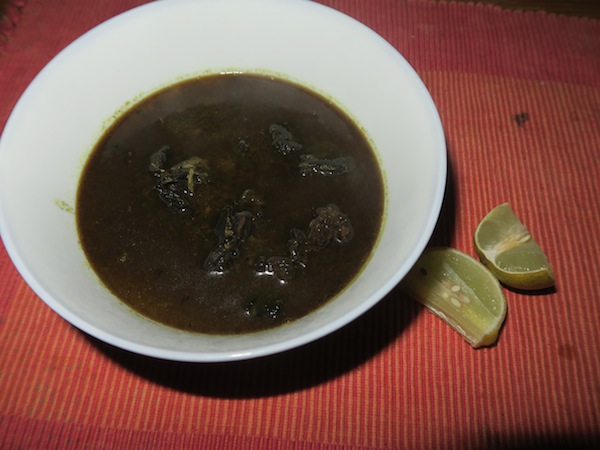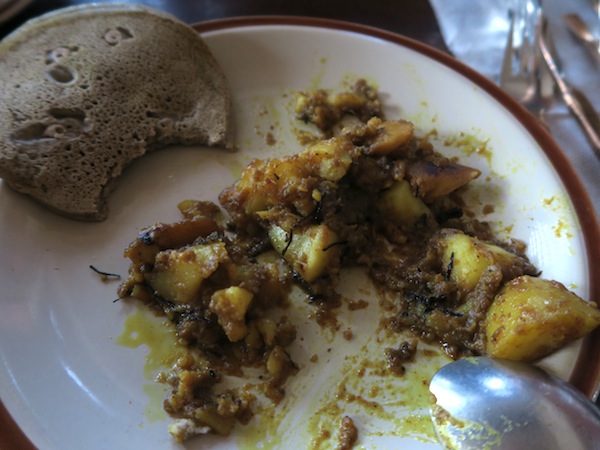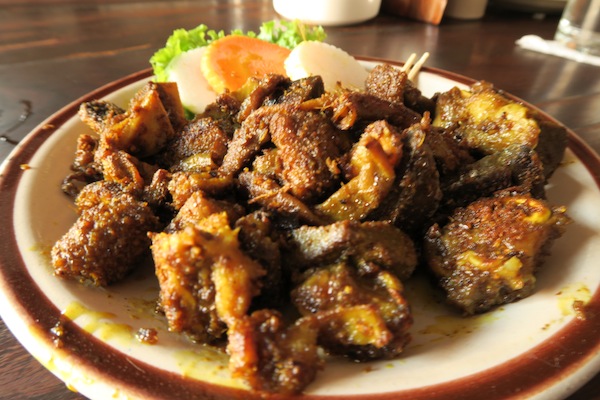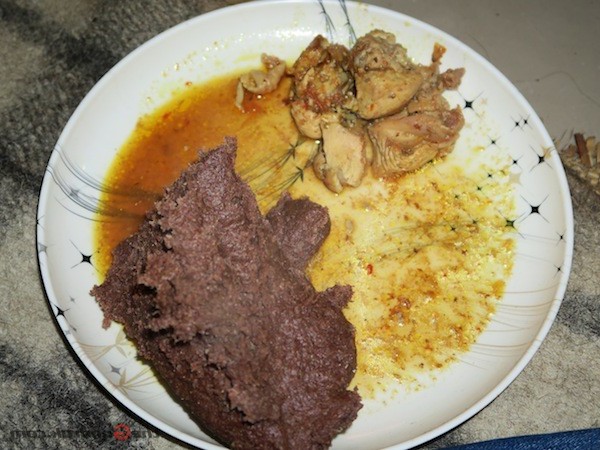 Dhong: prepared by filling lungs with blood and buckwheat flour, which are then boiled and fried
Tyasyakhu: simple soup of mountain goat's head and leg cooked with few key spices- timur, chilly, garlic and salt
Lepukhu: spicy and sour soup made from mountain goat's tongue, brain, ear etc.
Faro Daal: daal or soup prepared from white bean flour